Why should you choose us?
1- We have more than 50 years of experience.
2- We use top-quality raw materials.
3- We have a wide range of products to offer.
4- Our products are priced competitively.
5- We integrate our costumers into the creation process.
6- We design exclusive pieces every season.
7- We customise our pieces and put our soul into our projects.
---
At Grupo Lux our costumers have been always our priority. For over 50 years we have been listening, believing and including them within the creation process of every piece.
It has been more than five decades learning together, growing together and making our dreams come true! And the desire is still alive! We continue moving forward!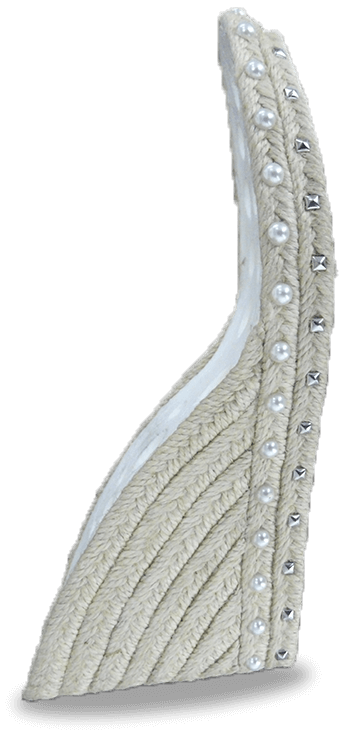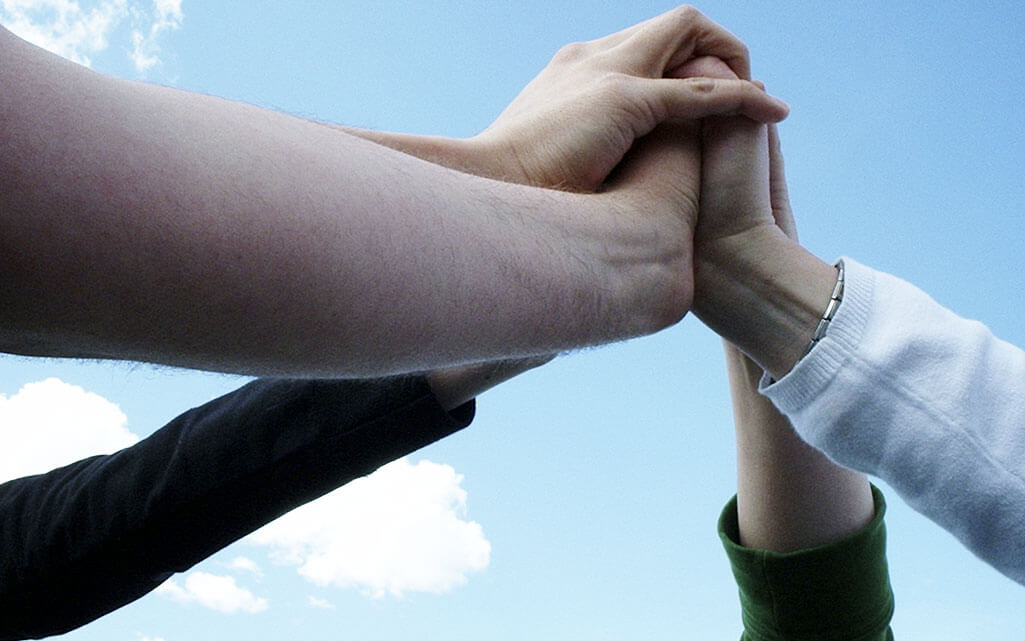 Who we are?
The Team
We have come a long way since 1965, when we started out as a small family business in a workshop, thanks to the creativity and leading of our founder Juan López Castro. Over these years we have not stopped creating and innovating according to the high quality standard demand of the national and international market. It has been more than 50 years learning from the best and co-creating with the most prestigious companies in the footwear and fashion industry.
We are the third generation and we have a multifunctional team that allows us to meet the requirements and desires of our customers, who we integrate into the creation process to design appropriate, original and quality pieces.
1965


Juan López Castro sets up a small workshop in Elda.
1983


Following the death of the company's founder, Juan López Ferrándiz (the second generation) assumes control of the company.
1990


We start internationalisation, expanding into the European market.
2004


We move to a brand-new building.
2010


Juan López Rico y Alejandro López Rico (the third generation) start working at the company, bringing new knowledge and technologies.
2012


We start working as official suppliers for international business groups.
2013


We start to market our products in the Arab market.
2014


We celebrate fifty years at the forefront of the latest international fashion trends.
2017


We move to a brand-new building.
2018


After eight years of adaptation and training, the third generation start managing the company.
2020


We continue moving forward!
ALGO MÁS SOBRE NOSOTROS
NUESTRO EQUIPO CREATIVO